Content Strategy Agency
We help global businesses double their traffic using tailor-made content strategy.
What we do
How we help our clients dominate SERPs and attract qualified leads
Content Strategy Development
We generate ideas based on research and draw a comprehensive plan for how we'll create traffic magnet content.
Email Marketing
We help you reach your audience and prospects through hard-not-to-open-emails.
Blog Writing and Management
Our team creates SEO-relevant blogs that rank on Google and generate traffic.
SEO Optimization
We optimise every piece of content on your website, ensuring that Google pays attention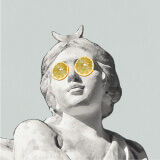 Find out how we've helped businesses grow
CHEQ ClickCease
Industry: Ad and Clickfraud prevention
Content Strategy, Content Creation
Increased traffic in 4 months from 7k to 15k unique monthly visitors

Gymfluencers
Industry: Influencer marketing agency, health and wellness resource pool
SEO Content Creation, Content Management, Quality Assurance
Increased traffic in 3 months from 10 to 200 unique monthly visitors
Some Love From Our Clients
Throughout the time working on our project, Matthew always knew how to find a unique angle that provided real value to the readers.
I highly recommend Matthew to anyone who wants to take their content creation to the next level.
Tomer Harel Houja
Matthew has a real talent for creating highly engaging SEO blogs that help websites rank on page one of Google.
He now deals directly with the brands we create content for to ensure quality assurance and that we always deliver on our expectations. I 100% recommend using his services.
Jonathan Lundly
Matthew has been a part of our SEO team for over a year now, and his excellent skills have been a critical part of our overall strategy.
We've seen an increase in impressions at Sailo since we began working with him, and he's a true asset to our team We cannot recommend him highly enough.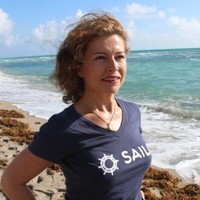 Magda Marcu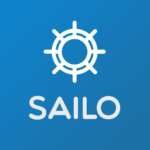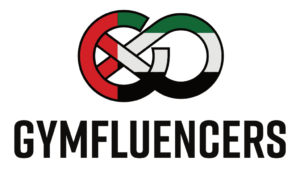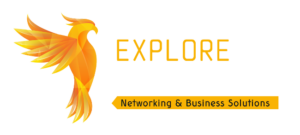 Content Strategy for Every Business Size
Our plans fit organizations at every growth level and budget.
£500
Starter
Best for small businesses looking to jump start their content strategy.
£1,250
Growth
Perfect for medium to large businesses ready to drive traffic and see conversions.
Monthly Performance Reports
£2,000
Hypergrowth
Best for large businesses looking for massive online growth.
Meet Our Strategists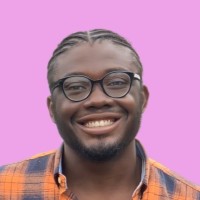 Matthew Iyiola
Matthew specialises in creating content that drives results, whether that's upselling existing customers, driving signups through lead magnets, or doubling conversions.
Here are some frequently asked questions
What is content strategy and how will it help my business?
Content strategy is the process of planning, creating, and managing content that helps achieve your specific business goals, whether that's increasing brand awareness, pulling more traffic, engagement and conversions to your site, or, ultimately boosting conversions and revenue.
Do you offer custom plans?
Yes, we do. If you have a specific budget in mind or would like to tailor the scope of your business' content strategy, we can help. Book a consultation call with us to get started.
How long will it take for my business to see results from your content strategy?
Content strategy has a compounding effect, and the longer you invest in high quality content, the bigger results you'll see. Many of our clients see explosive results in as little as 3 months. The timeline may vary depending on your industry and business model. Book a consultation call to learn more.
Book a call with our strategists now
Useful Articles
From The Blog
Hear me out, I'm not crazy. Well a bit but that's not the point